Teenage girls launch a project to redefine beauty standards and it's empowering.
programme
Sisterhood School
community partners
Makerversity
School 21
Livity
Rich Mix
School 21's take on work experience provide both student and their host workplace with something that is more meaningful and authentic than traditional work experience. Spending half a day a week in the workplace, for 13 weeks, Year 10 students are tasked with solving an authentic problem for a real organisation.
The projects can take any form, as long as there is an authentic outcome that students are required to produce. It should be something that would be of genuine value to the organisation.
School 21 Creative Studio
teenage girl presenting ideas to her peers
School 21 Zine Making
teenage girl creating a zine
School 21 Hand-lettering Workshop
Two girls working together on a creative project
School 21 Creative Ideas
teenage girl presenting ideas back to the group
School 21 Brainstorming
teenage girl with post-it notes
School 21 Students x Sisterhood School
With the help of Sisterhood, School 21 Sisters set up a pop-up design studio within Makerversity, a fabrication lab made up of Europe's most exciting community of emergent maker businesses. Surrounded by inspiration and London's most creative makers and thinkers the girls joined Sisterhood on our mission to boost confidence in young girls through creativity.
Heres a couple of project outcomes created by the girls...
The girls co-wrote, created, designed and exhibited design work at the Lethaby Gallery for Central Saint Martins public exhibition 'Normal to Dissent' - which asked the girls to design a piece of work exploring solidarity and empowerment.
A photography workshop with Edith Whitehead a London based photographer who got the girls behind and in front of the camera learning about art direction, photography, consent, comfort and power.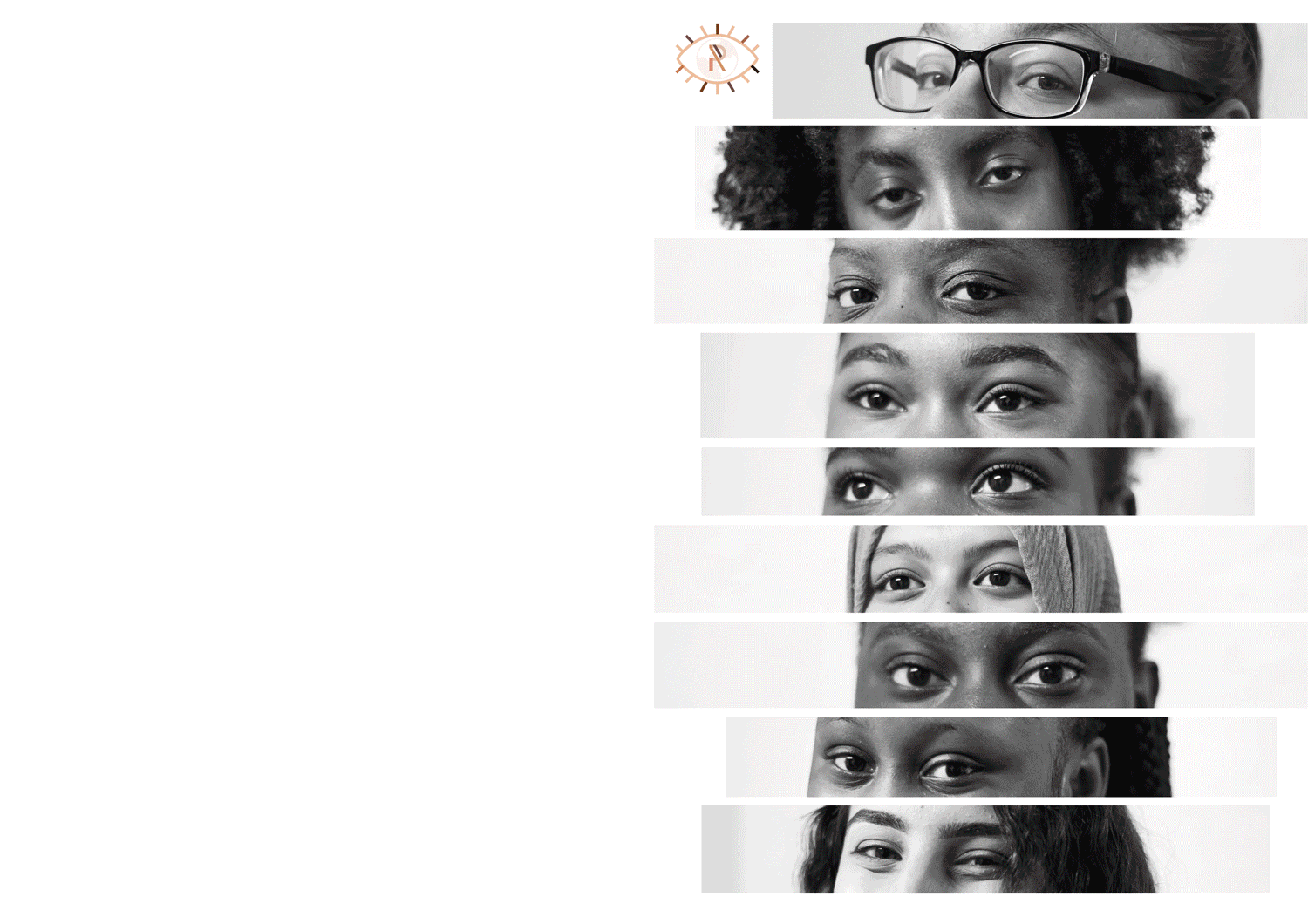 Working with the girls to create a zine celebrating natural beauty, culture and broadening the definition of beauty. The zine was created, showcased and disrupted by the girls at their London based event.
Help girls feel comfortable with their natural beauty and create opportunities to see more realistic and diverse representations of women in the media.
The School 21 Sisters have initiated a digital platform - We Recognise which aims to use the power of storytelling to celebrate and encourage natural beauty from diverse cultures; thus reframing the unrealistic standards of beauty represented in the media.
Students from School 21 invite you to the launch of We Recognise — a digital platform that uses the power of storytelling to help girls embrace natural beauty from diverse cultures.
BBC Radio 4 broadcaster visits the School 21 sisters at the studio to talk to them about how to pursue a job you love and asks the girls about their experiences working in the creative industry.
These kickass teenage girls have launched a project to redefine beauty standards and it's so empowering.
Our latest podcast, On Being A Teen Girl Now, is full of gems about life as a teen today. Great advice from our guests, 16-year-old Leah and 15-year-old Divaina, to remember that communications is critical between parents and teens.
On 12 September, School 21 students with the support of Sisterhood, a social enterprise that deliver creative programmes to build confidence in young girls 13-17, will be transforming Rich Mix for an evening of conversations and activities on the power of creativity to challenge and create culture.
We are so honoured to have been nominated by so many people to be part of @adidaslondon campaign for female visibility. ⁣⁣
⁣⁣
We're so happy to be part of this campaign and that we get to share it with some of the girls who have been part of our programme - here's to building up the next generation to confidently be themselves, always have the courage to act and the charisma to inspire us all. Here's to girls raising their voice, skills and determination to be all that they can and for us to champion and see! ⁣⁣
⁣⁣
When she sees, she succeeds 🏆🌻⁣⁣
#SheBreaksBarriers ⁣⁣
#WomensHistoryMonth